It's time to get you into your
first home.
With ARCH, home ownership is within reach.
We're helping first-time homebuyers, just like you, get into their first home by providing up to $150k for their down payment. And yes, we're serious about it.
Enabling home ownership with simpler, smarter, and more affordable financing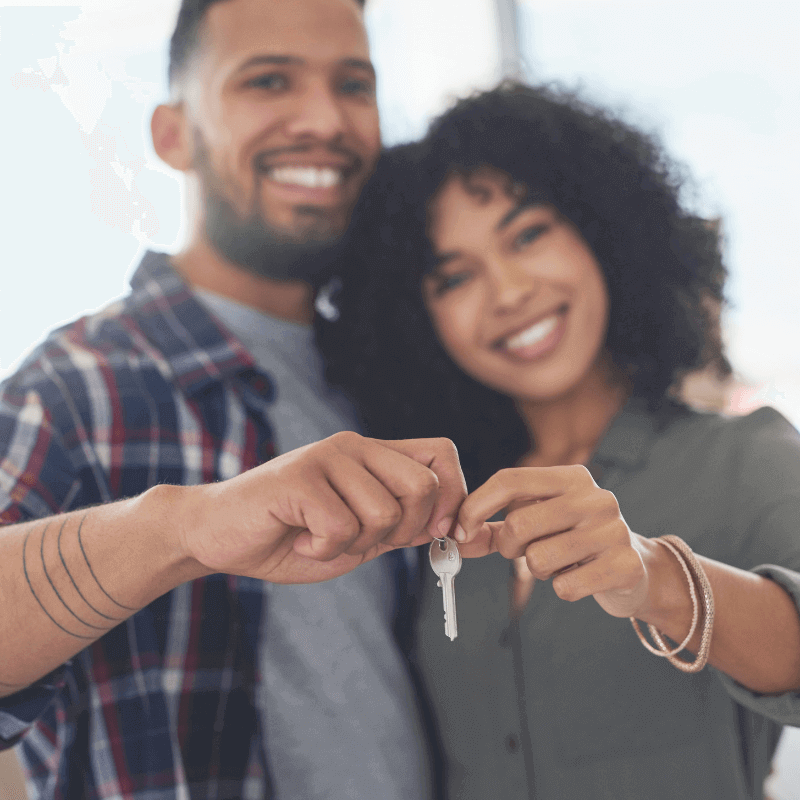 It's time for a change...
Canadians are struggling to realize their dream of home ownership because…
➜ The market has become hugely competitive.
➜ Prices have soared, making a full down payment an absurdly tall order.
➜ Available 'solutions' are expensive, exploitive, and inaccessible.
We've seen it first-hand which is why we're here to help.
A world of
benefits
.
Partner with ARCH and enjoy the perks.
BIG thank you to the team at Arch for helping our family on our homebuying journey. Without their program and the support of their team, there's a good chance that we'd still be renting right now.
Hands down one of the best things that has happened to our family!
Our partner network
We've teamed up with some of the best organizations in the industry to help you get first-time homebuyers just like yourself into their first home.
Interested in working with us? Let's explore a partnership together.
HOMEBUYER BLOG
Recent Articles