SUCCESS!
Your information is
submitted!
Thank you for your interest in our program and for submitting your information. Due to demand, our program is currently on pause for all new applications, however, we anticipate being able to move forward with new applications in the coming weeks. Someone from our team will review your information and reach out to you should we require more information. 
Please keep an eye out for incoming emails from our time and periodically check your junk/spam folders to ensure you do not miss any emails from our team that may end up there.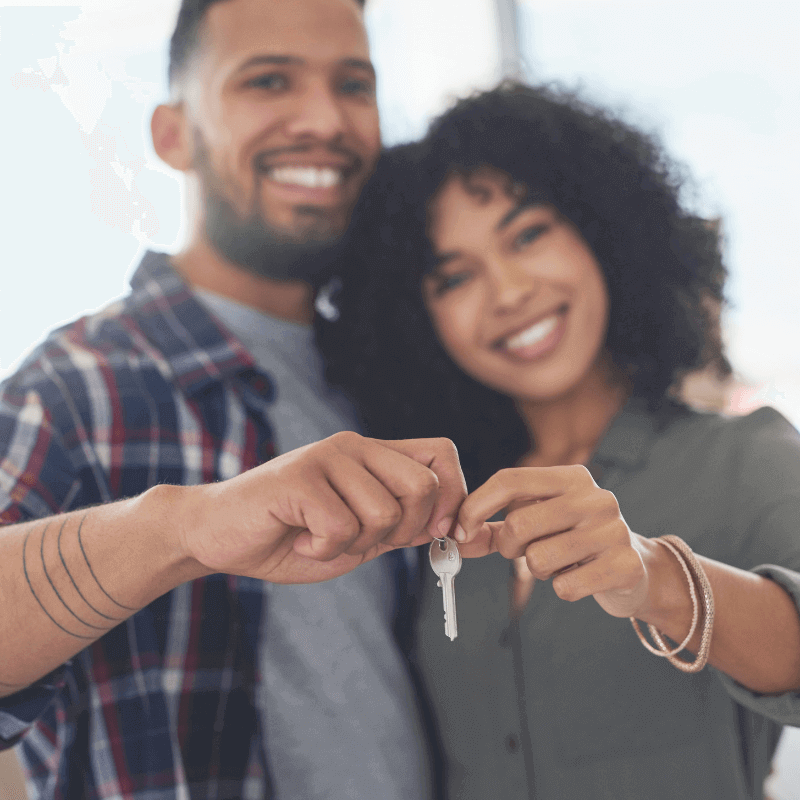 We're on
your side
.
We're helping first-time buyers just like yourself get into their first home by providing up to $150,000 of the home's value as your down payment.
HOMEBUYER BLOG
Recent Articles